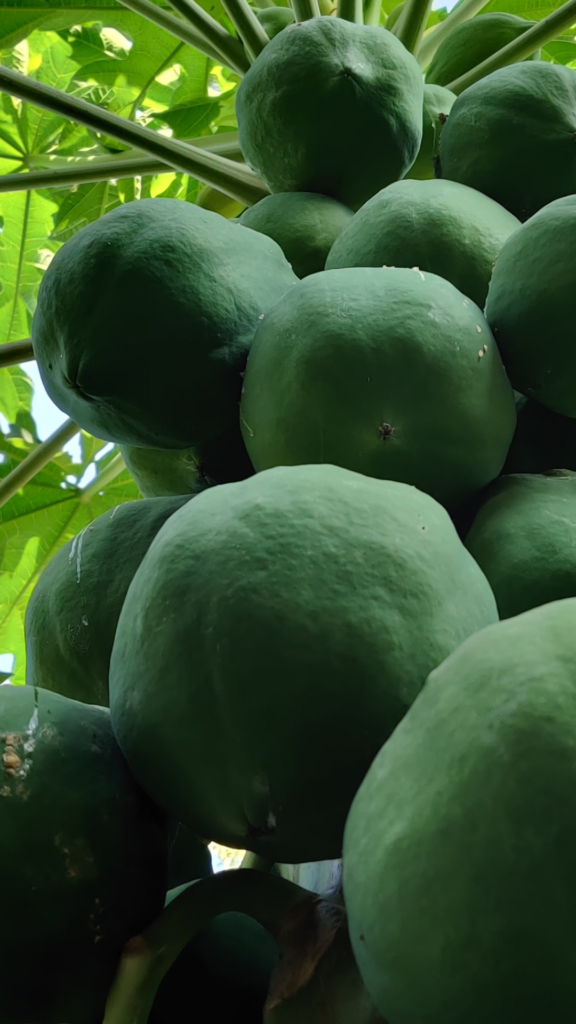 Our Vision
To be a leading regional institution of international repute in the application of Agricultural Health and Food Safety Systems."
Our Mission
"To enhance regional development in agricultural health and food safety through the application of SPS Measures that meets the expectation of all stakeholders and contribute to the welfare of our citizens."
Our Mandate
CAHFSA is mandated to perform a coordinating and organizing role for the establishment of an effective and efficient regional sanitary and phytosanitary (SPS) regime and to execute on behalf of Member States such SPS actions and activities that can be more effectively and efficiently executed through a regional mechanism.
Legal Instruments
The following Agreement gives force to CAHFSA:
Revised Agreement Establishing the Caribbean Agricultural Health and Food Safety Agency (CAHFSA): February 25, 2011;
Revised Treaty of Chagaramas (Articles 57 and 74).
---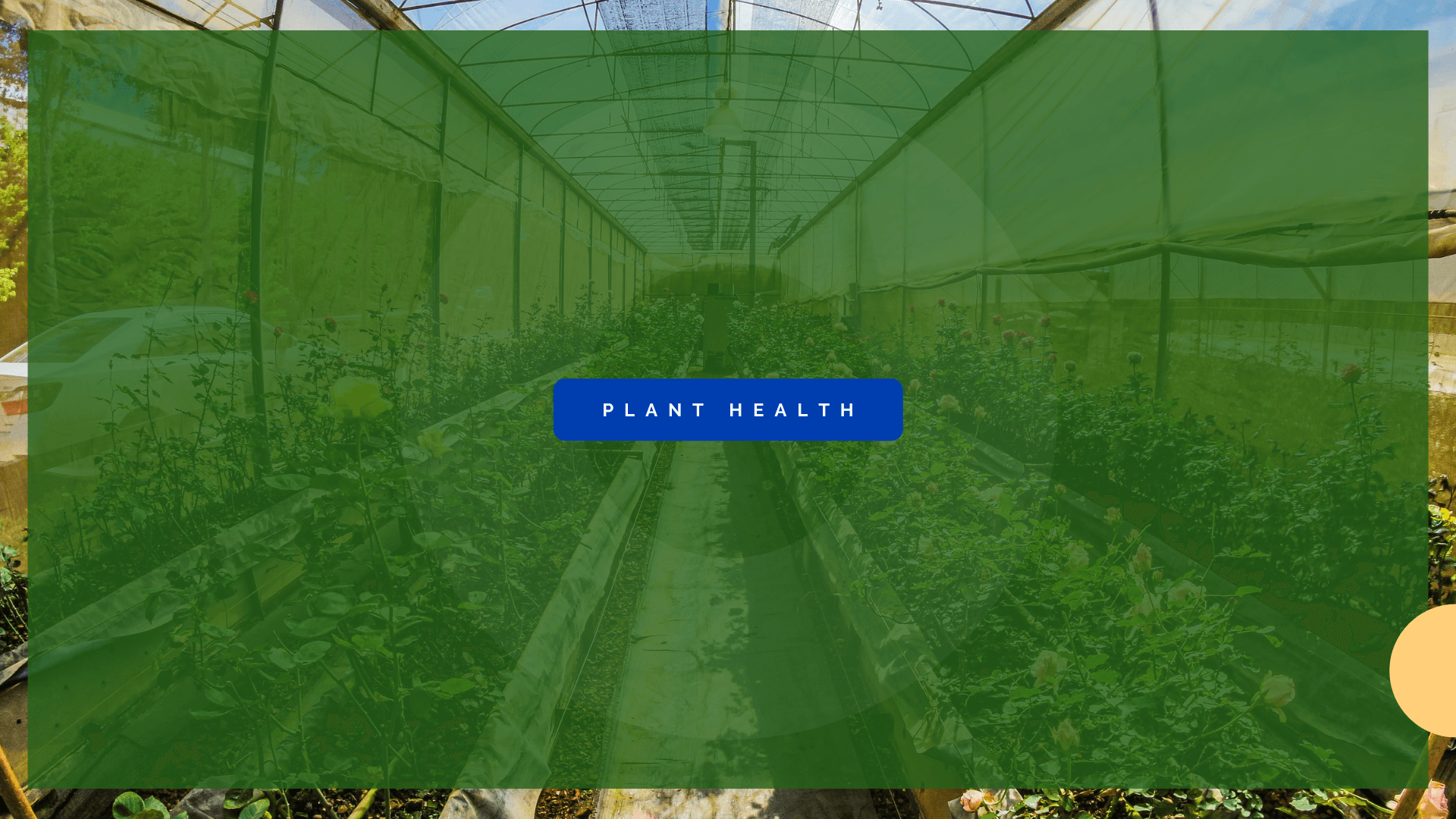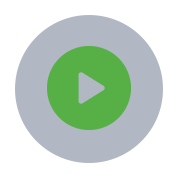 Regional Plant Protection Organizations
---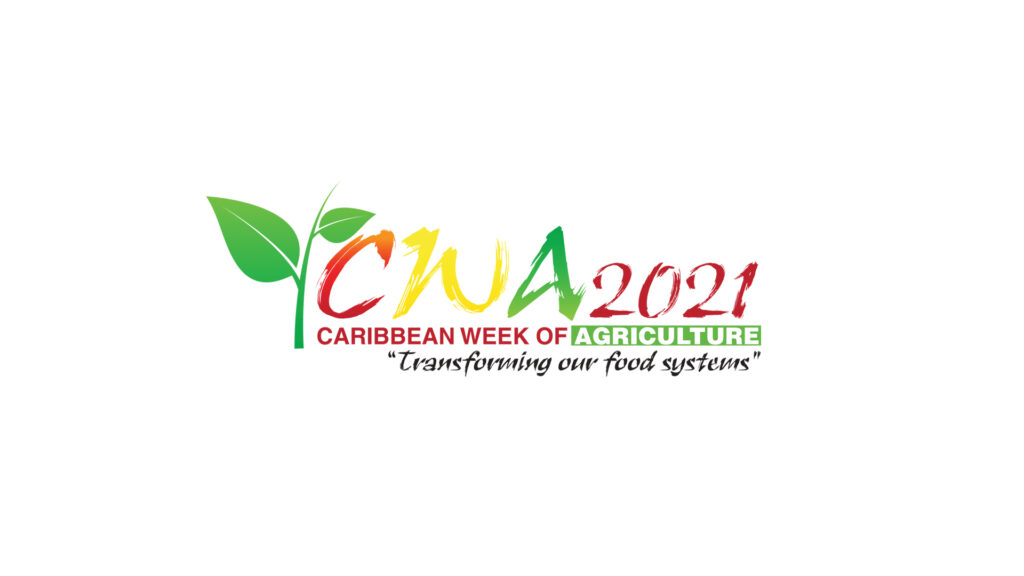 ---
Caribbean Week of Agriculture 
BARBADOS - OCT 2021
The Caribbean Week of Agriculture (CWA) is the premier event on the Regional agricultural calendar. It provides a forum for key Regional decision-makers in the public and private sectors to acknowledge the importance of agriculture and rural life to the economic, social and environmental stability of CARICOM Member States. It also affords major stakeholders in agriculture and related sectors an opportunity to forge a common vision for agriculture and the enhancement of rural life.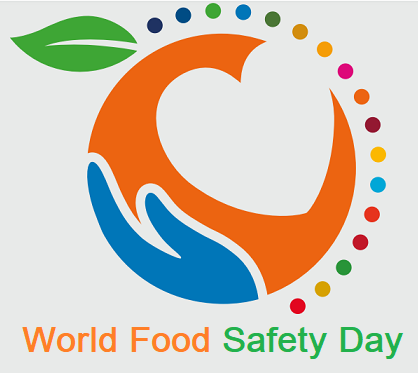 ---
Food Safety Fair 
JAMAICA - JUN 7TH, 2022
This World Food Safety Day will be a food safety week of discussions, activities, media events and fact-checking exercises aimed at consumers, industry and decision-makers across the nation.