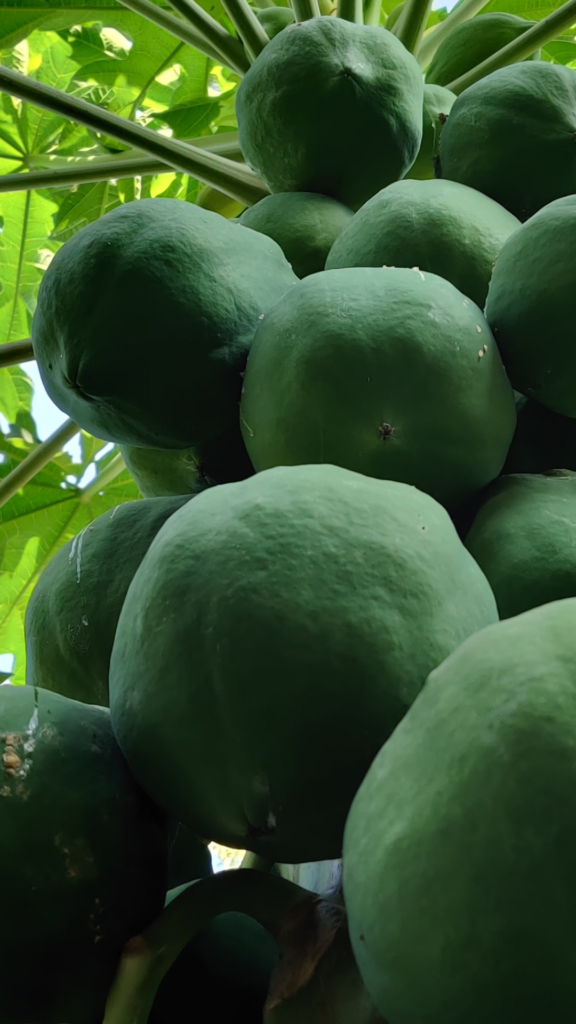 Our Vision
To be a leading regional institution of international repute in the application of Agricultural Health and Food Safety Systems."
Our Mission
"To enhance regional development in agricultural health and food safety through the application of SPS Measures that meets the expectation of all stakeholders and contribute to the welfare of our citizens."
Our Mandate
CAHFSA is mandated to perform a coordinating and organizing role for the establishment of an effective and efficient regional sanitary and phytosanitary (SPS) regime and to execute on behalf of Member States such SPS actions and activities that can be more effectively and efficiently executed through a regional mechanism.
Legal Instruments
The following Agreement gives force to CAHFSA:
Revised Agreement Establishing the Caribbean Agricultural Health and Food Safety Agency (CAHFSA): February 25, 2011;
Revised Treaty of Chagaramas (Articles 57 and 74).
---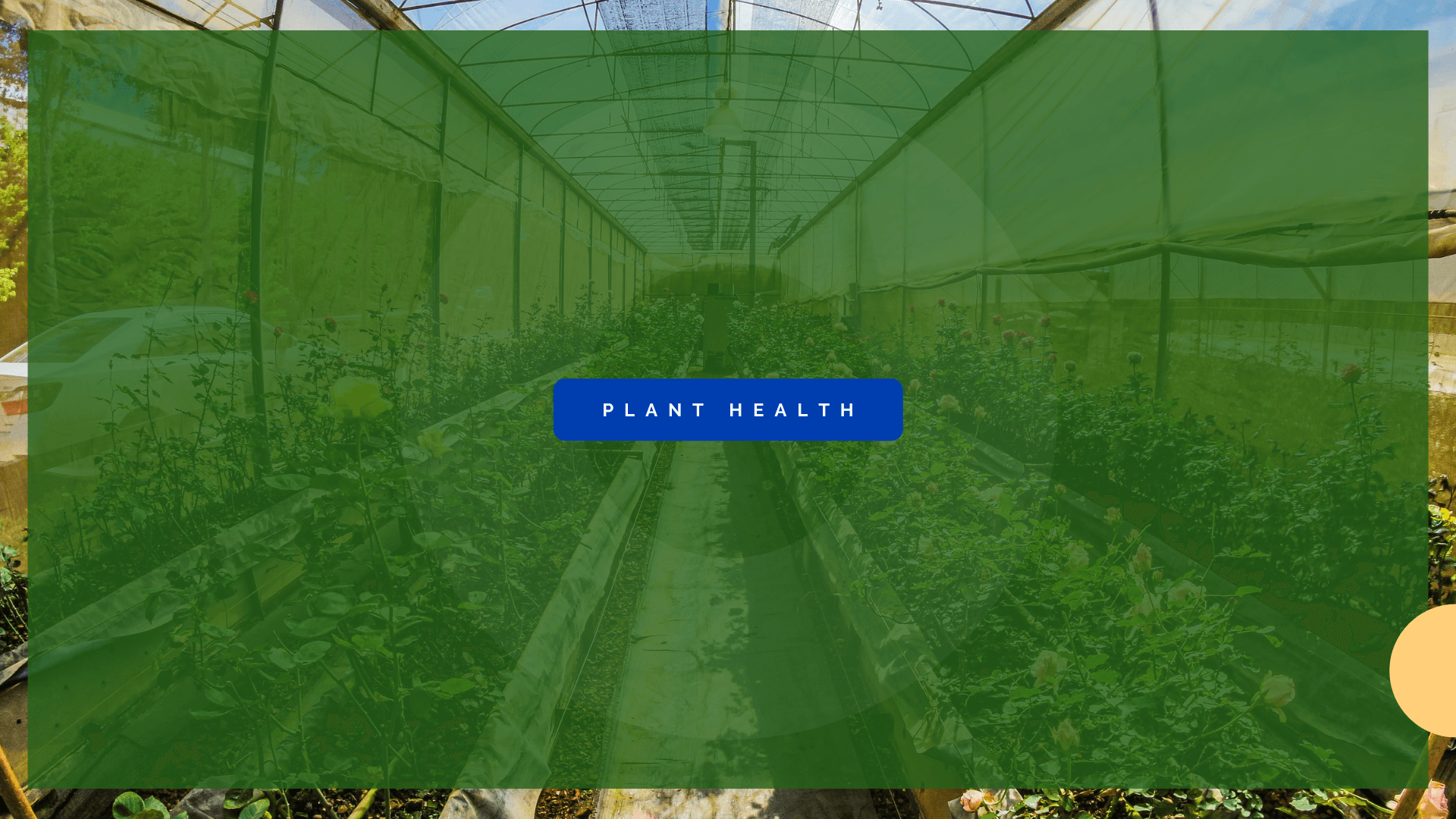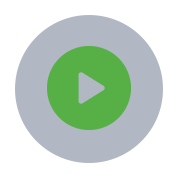 Regional Plant Protection Organizations
---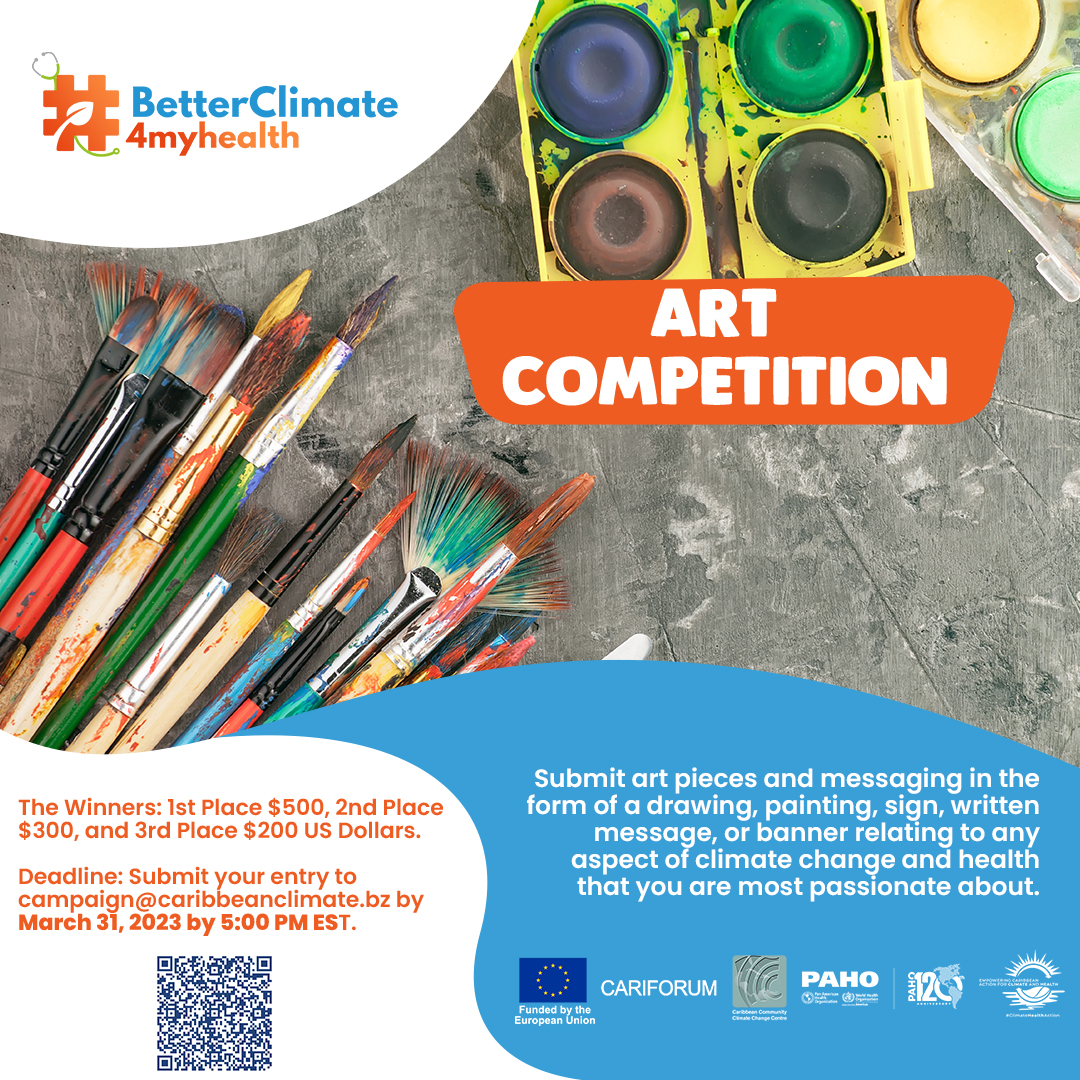 ---
Better climate 4 My Health
The Caribbean Community Climate Change Centre (CCCCC) is inviting Caribbean youth to participate in the Art Competition being rolled out for March under the #Betterclimate4MyHealth campaign.
The #Betterclimate4MyHealth campaign is an urgent call to action to young people ages 9-30, across the 16 CARIFORUM countries to advocate for immediate action to address the health-related issues caused by the global climate crisis.  Using evidence and stories of real young people, the campaign will encourage Caribbean youth to be agents for  climate and health actions.  
To learn more about the #BetterClimate4MyHealth campaign, visit:  bit.ly/3XYHGZP or access the campaign resources here: BetterClimate4MyHealth Campaign Resources
Grateful if you can help us reach the youth in your country by disseminating this to your networks and platforms.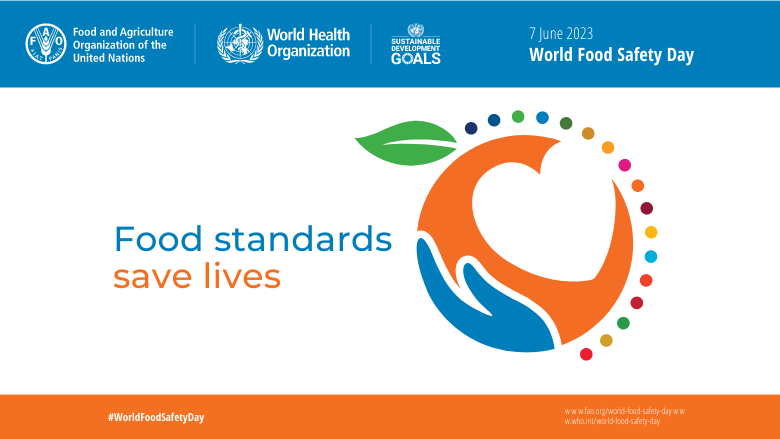 ---
Theme of World Food Safety Day 2023: "Food Standards Save Lives"
The Food and Agriculture Organization of the United Nations (FAO) has announced that "Food Standards Save Lives" will be the theme for the fifth annual World Food Safety Day 2023, taking place on 
June 7.
The Caribbean Health and Food Safety Agency is calling on all CARICOM countries to join in the celebration of World Food Safety Day 2023 and plan activities to increase the awareness of using food standards to ensure our food is safe to eat.