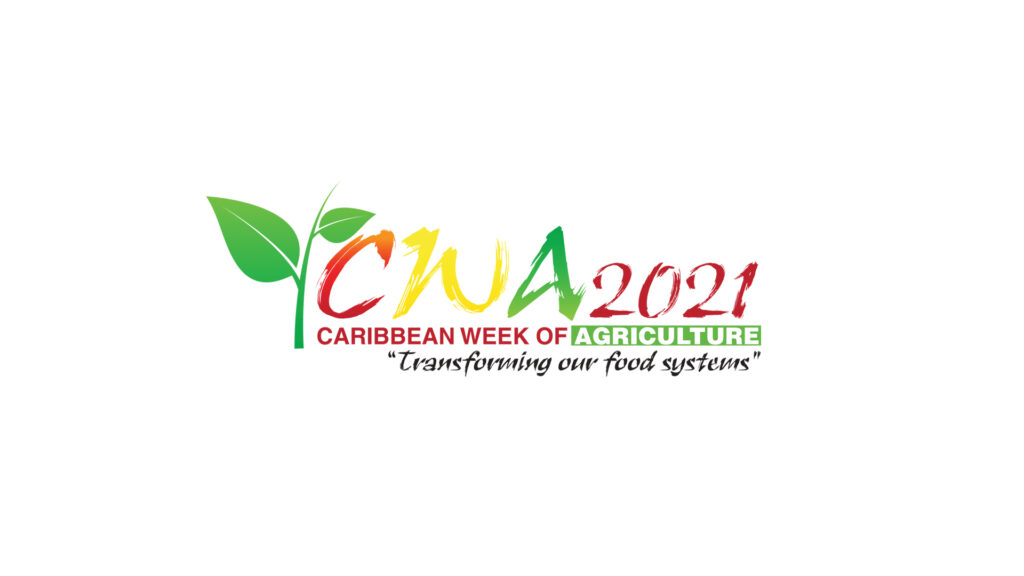 Caribbean Week of Agriculture 
BARBADOS - OCT 2021
The Caribbean Week of Agriculture (CWA) is the premier event on the Regional agricultural calendar. It provides a forum for key Regional decision-makers in the public and private sectors to acknowledge the importance of agriculture and rural life to the economic, social and environmental stability of CARICOM Member States. It also affords major stakeholders in agriculture and related sectors an opportunity to forge a common vision for agriculture and the enhancement of rural life.
Empowering People to Act on Climate Change 
Belize – February 2023
The Caribbean Community Climate Change Centre (CCCCC) is pleased to share the following opportunity(ies) with you:
Food Safety Fair 
JAMAICA - JUN 7TH, 2022
This World Food Safety Day will be a food safety week of discussions, activities, media events and fact-checking exercises aimed at consumers, industry and decision-makers across the nation.

World Food Safety Day 2023  
JUN 7TH, 2023
The Caribbean Agricultural Health and Food Safety Agency (CAHFSA) is pleased to be celebrating World Food Safety Day June 7, 2023, with the theme: Food Standards saves lives".
Food standards provide guidance on hygienic food handling for farmers, transporters, processors, traders and consumers. They define the maximum levels of additives, contaminants, residues of pesticides and veterinary drugs that can safely be consumed by all. Furthermore, standards specify how the food should be measured, packaged and transported to keep it safe. Thanks to the application of standards on things like nutrition and allergen labelling, consumers can know whether the food will be good for them.
CAHFSA as a regional intergovernmental agency is working the three international standards setting organizations (IPPC – plants; WOAH – animals and fishery Products; Codex Alimentarius - food safety) to develop regional standards that member states can used in their legislations or guidance documents to make sure food is safe. It is important to raise the awareness to all on how to keep our food safe. If food is not safe, it is not safe to eat.
CAHFSA is pleased to be celebrating this year with the Codex Alimentarius community its 60th anniversary of setting food safety standards for the world. Join us in observing these two events World Food Safety Day, 7th June and this year 2023 Codex Alimentarius 60th anniversary.