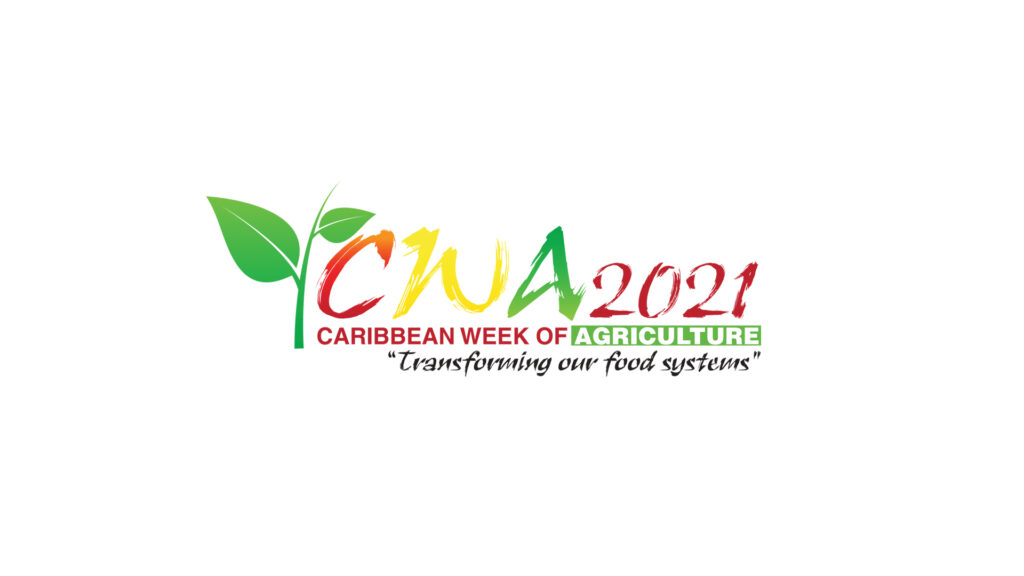 Caribbean Week of Agriculture 
BARBADOS - OCT 2021
The Caribbean Week of Agriculture (CWA) is the premier event on the Regional agricultural calendar. It provides a forum for key Regional decision-makers in the public and private sectors to acknowledge the importance of agriculture and rural life to the economic, social and environmental stability of CARICOM Member States. It also affords major stakeholders in agriculture and related sectors an opportunity to forge a common vision for agriculture and the enhancement of rural life.
Empowering People to Act on Climate Change 
Belize – February 2023
The Caribbean Community Climate Change Centre (CCCCC) is pleased to share the following opportunity(ies) with you:
Food Safety Fair 
JAMAICA - JUN 7TH, 2022
This World Food Safety Day will be a food safety week of discussions, activities, media events and fact-checking exercises aimed at consumers, industry and decision-makers across the nation.