INFOSAN NEWS
March 8, 2023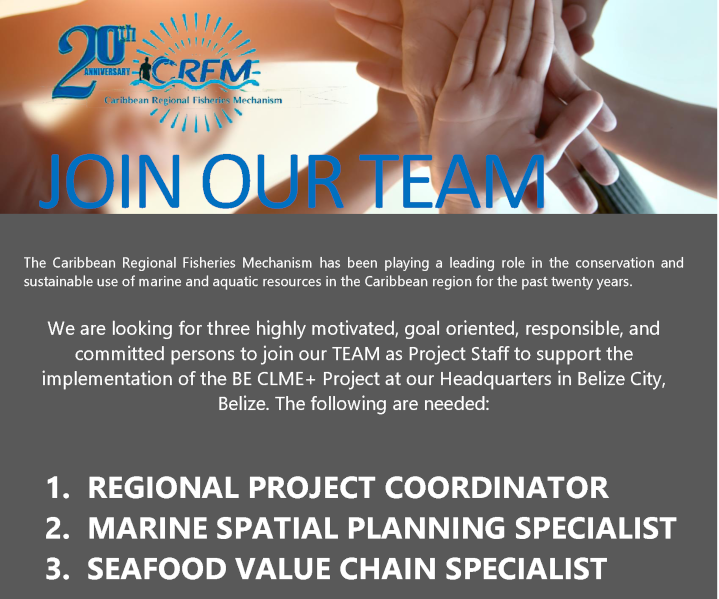 Join Our Team
March 22, 2023
A webinar organized by the Agricultural Health, Food Safety and Food Quality (AHFS) Program, in collaboration with the U.S. Food and Drug Administration (FDA).
The topic of the Webinar is "U.S. Food Traceability Final Rule" 2nd Edition.
The objective of this webinar is to inform producers, specialists, FSMA rules' instructors, government officials and interested persons about this topic.
It will take place on March 16th, starting at 10 am (Costa Rica time), on the Zoom platform.
To access the registration form, interested persons can click on the image or the following link.