NEWS ON CODEX
November 9, 2022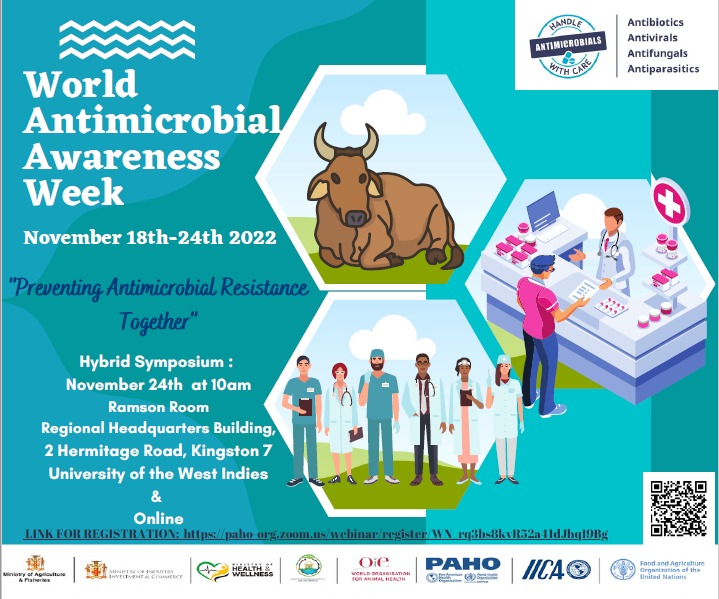 World Antimicrobial Awareness Week
November 18, 2022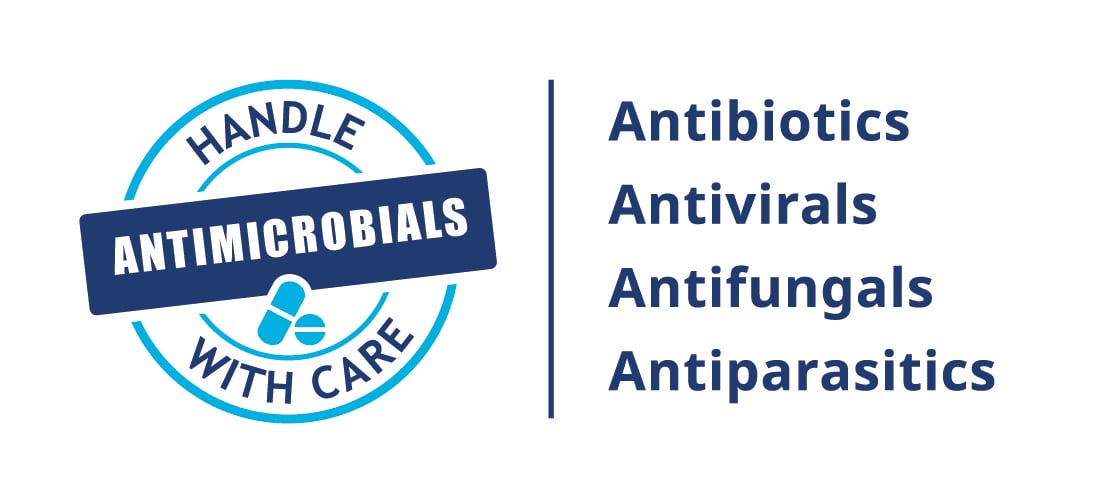 The Food and Agriculture Organization of the United Nations (FAO), the UN Environment Programme (UNEP), the World Health Organization (WHO), and the World Organization for Animal Health (OIE) are jointly organizing a webinar on Antimicrobial Resistance (AMR) Awareness raising priorities, on 21 November 2022 from 13:3-- - 14:00 Central European Time (CET).
The general objective of the webinar is to disseminate and publicize the findings and recommendations of the Global consultation on AMR awareness-raising which was held on 28 - 30 June 2022. The meeting report has been published and can be accessed via this link: report-of-global-consultation-meeting-on-amr-awareness-raising.pdf (who.int)
The background, objectives and agenda of the webinar are below. The webinar will be held in English. Translation and interpretation are not available.
You can register here: Webinar Registration - Zoom
Click Here To download the Webinar Registration PDF File